Activities on the program every day!
Dine with the other guests on the courtyard, children pick potatoes and prepare their own fries, and during a game of lawn bowling you'll get to know the other guests. Discover Hatha Yoga outdoors. Children's yoga classes and family yoga to spend quality time with your child: play, discover and move together. Go on a canoe trip with Ron; the calm water is a pleasure for the whole family. There are ponies to cuddle, groom and to take on a walk.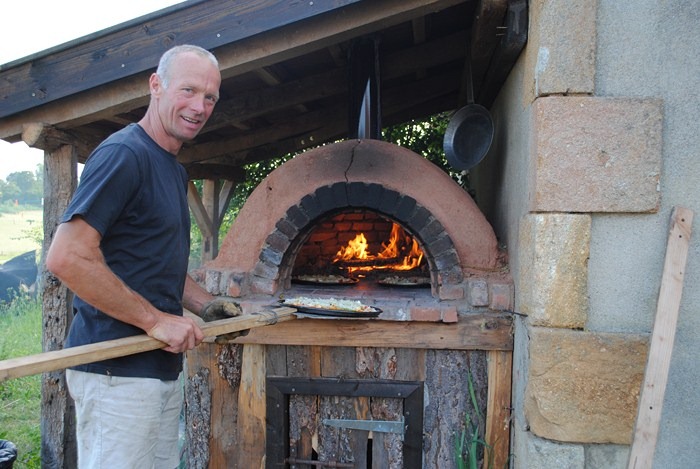 Pizzaiolo Ron prepares delicious traditional pizzas over a wood fire.
Special price: 20€ per person, salad, wine and dessert included. For children from 3 to 12 years, 10€. Adolescents up to 16 years, 15€.
Sunday's off to the Brocante!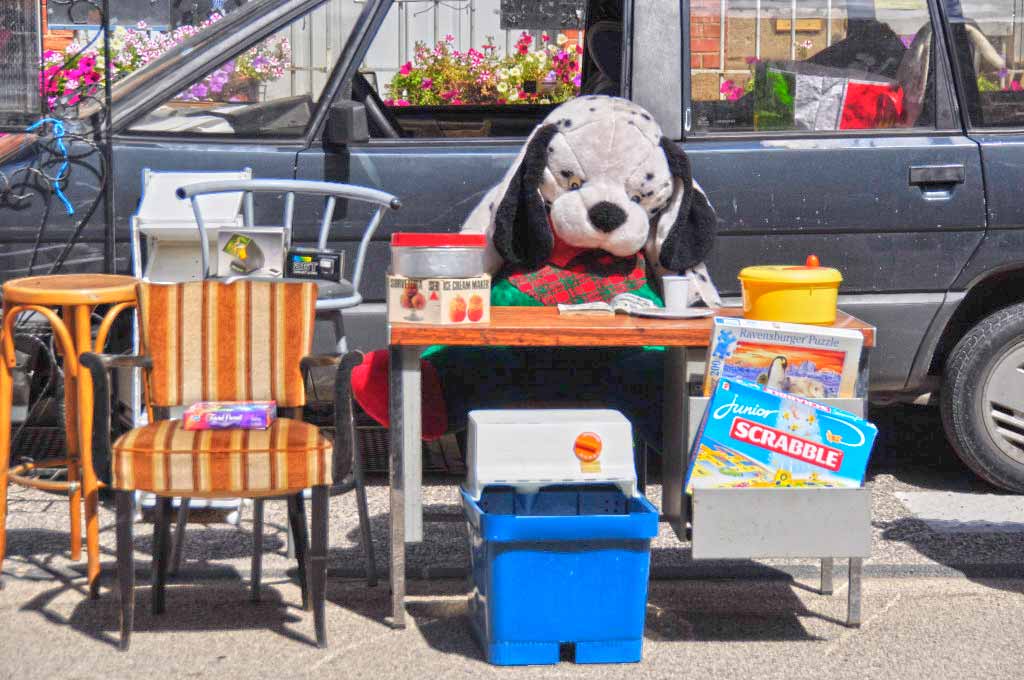 A relaxing Yoga class to start your holiday in the morning.
Sunday is the day of markets, farm markets, festivals and flea markets in the surrounding villages. The flea market is an event not to be missed during your holidays in Brénazet. You will find a weekly list of flea markets and festivals displayed at the campsite.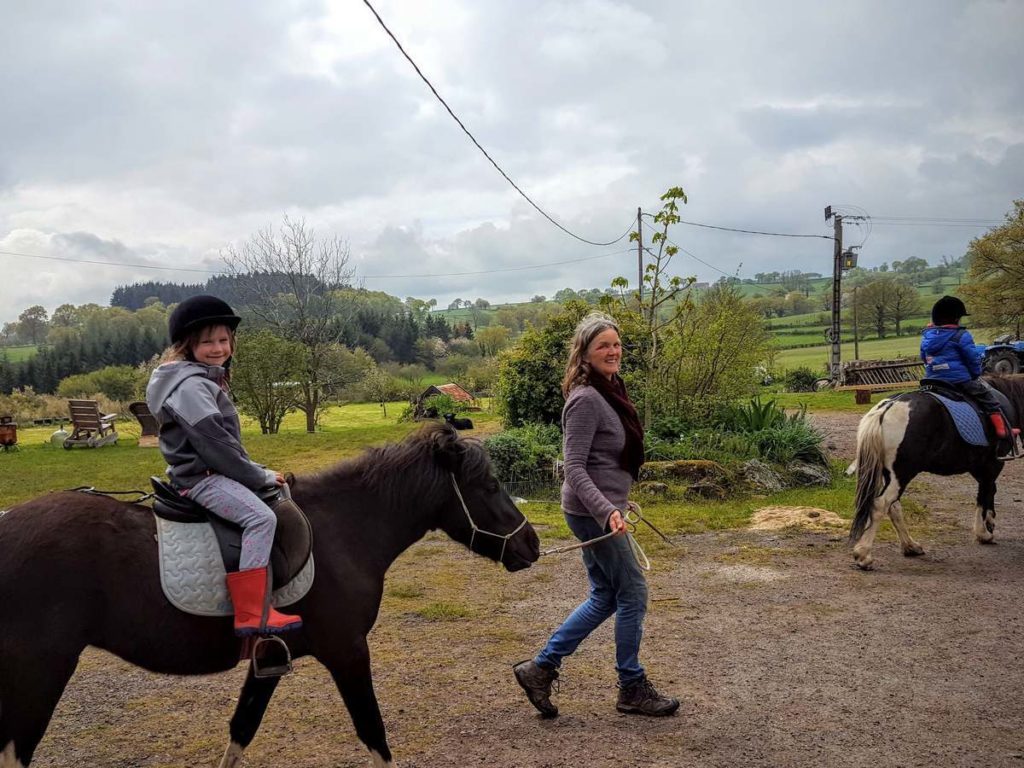 The children brush the ponies, help saddle them, and then go for rides in the paddock under the supervision of Mariken, older children and their parents. 7€50 per child. Each child rides a pony for half an hour in total.
Monday evening lawn bowling, buffet and pancakes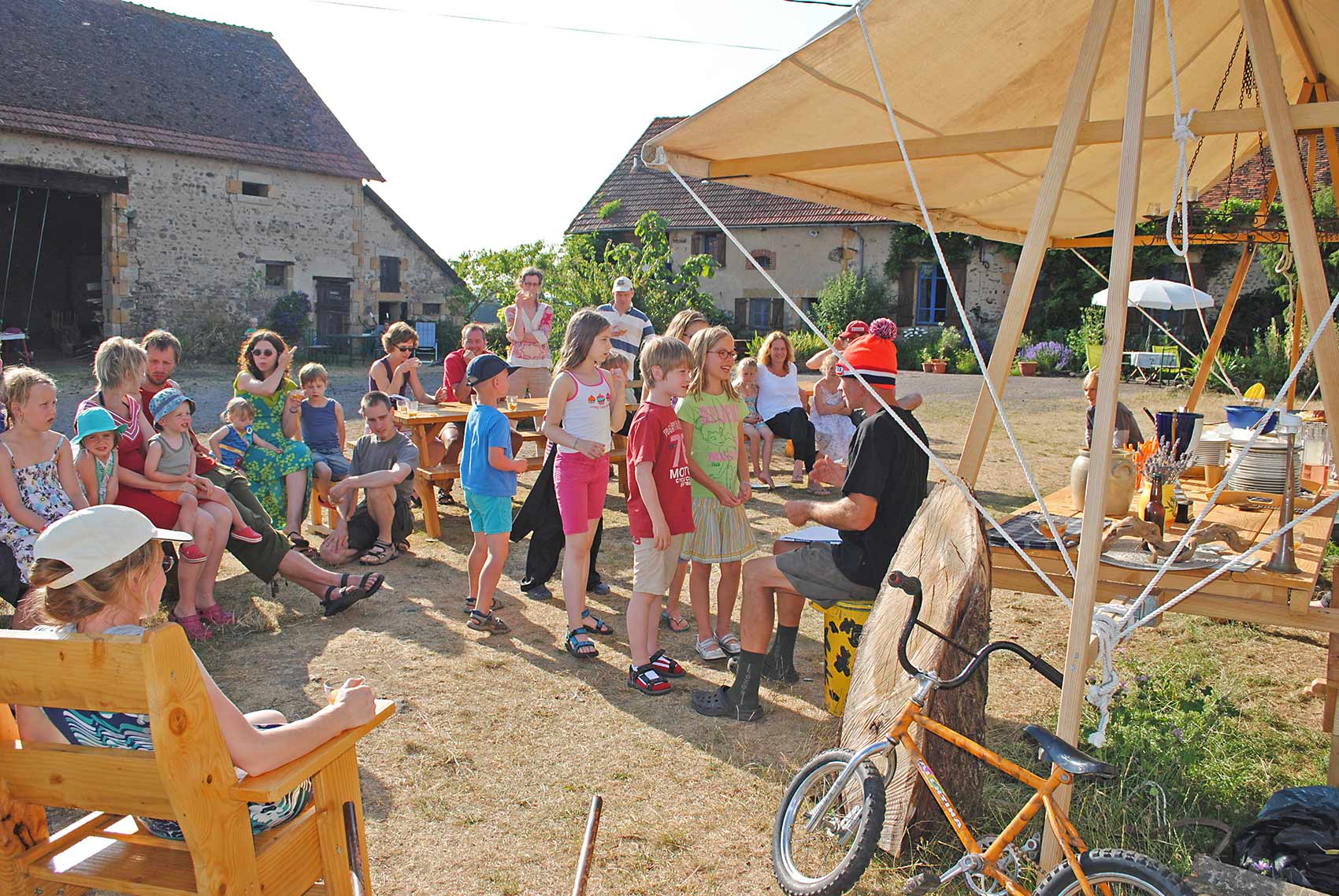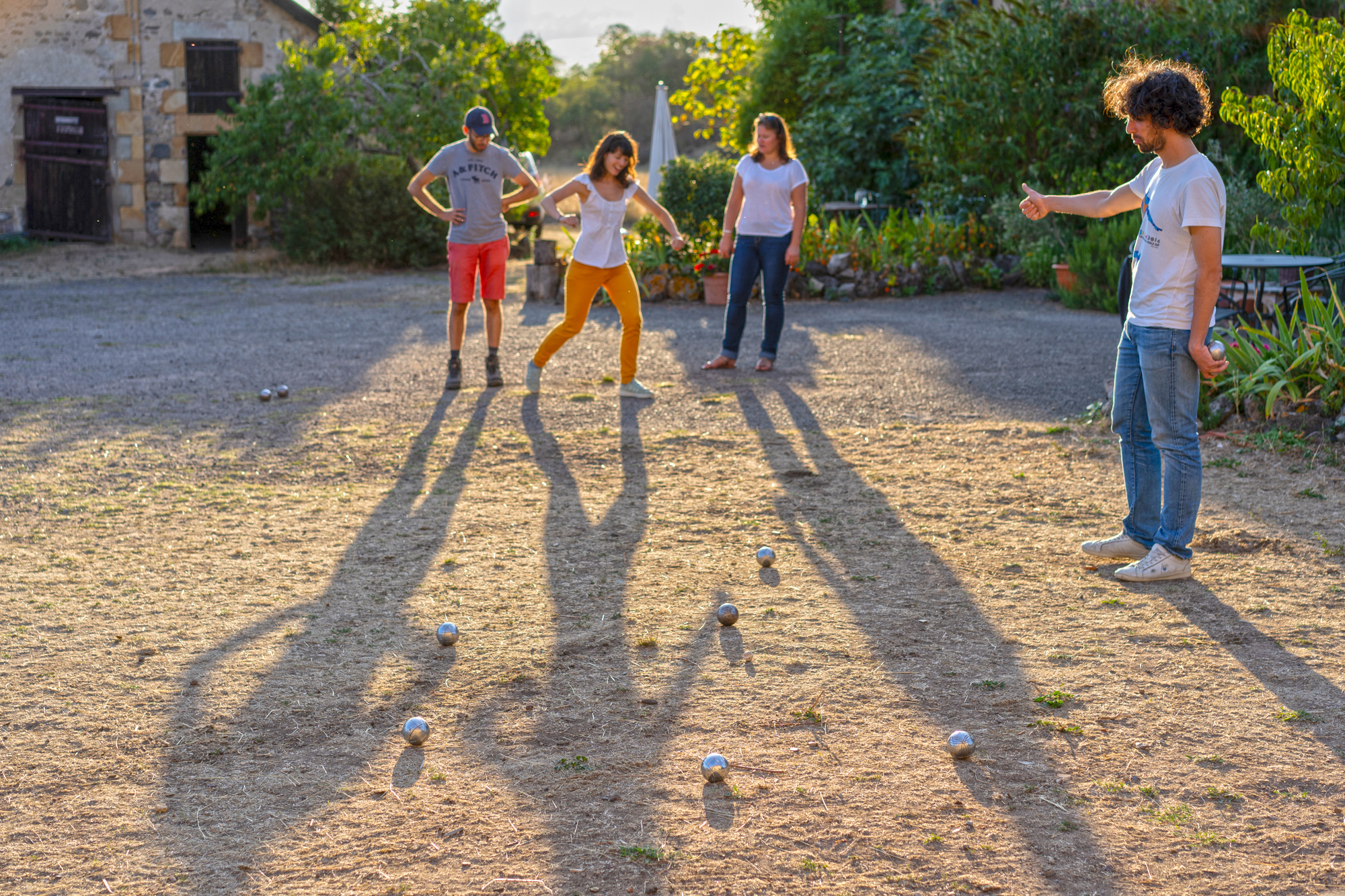 Do not miss this fun evening during which you have the opportunity to get to know other guests and show off your bowling skills. You will appreciate the good dishes and salads cooked by Mariken with the vegetables from the garden. Pancakes for the children.
Adults: 20€, sangria and all kinds of salads, quiche, and tapenades. Pancakes for dessert.
Children up to 12 years: 10€, children up to 2 years (included) can participate for free. Teenagers up to 16 years old: 15€.
Tuesday yoga and pony ride in the forest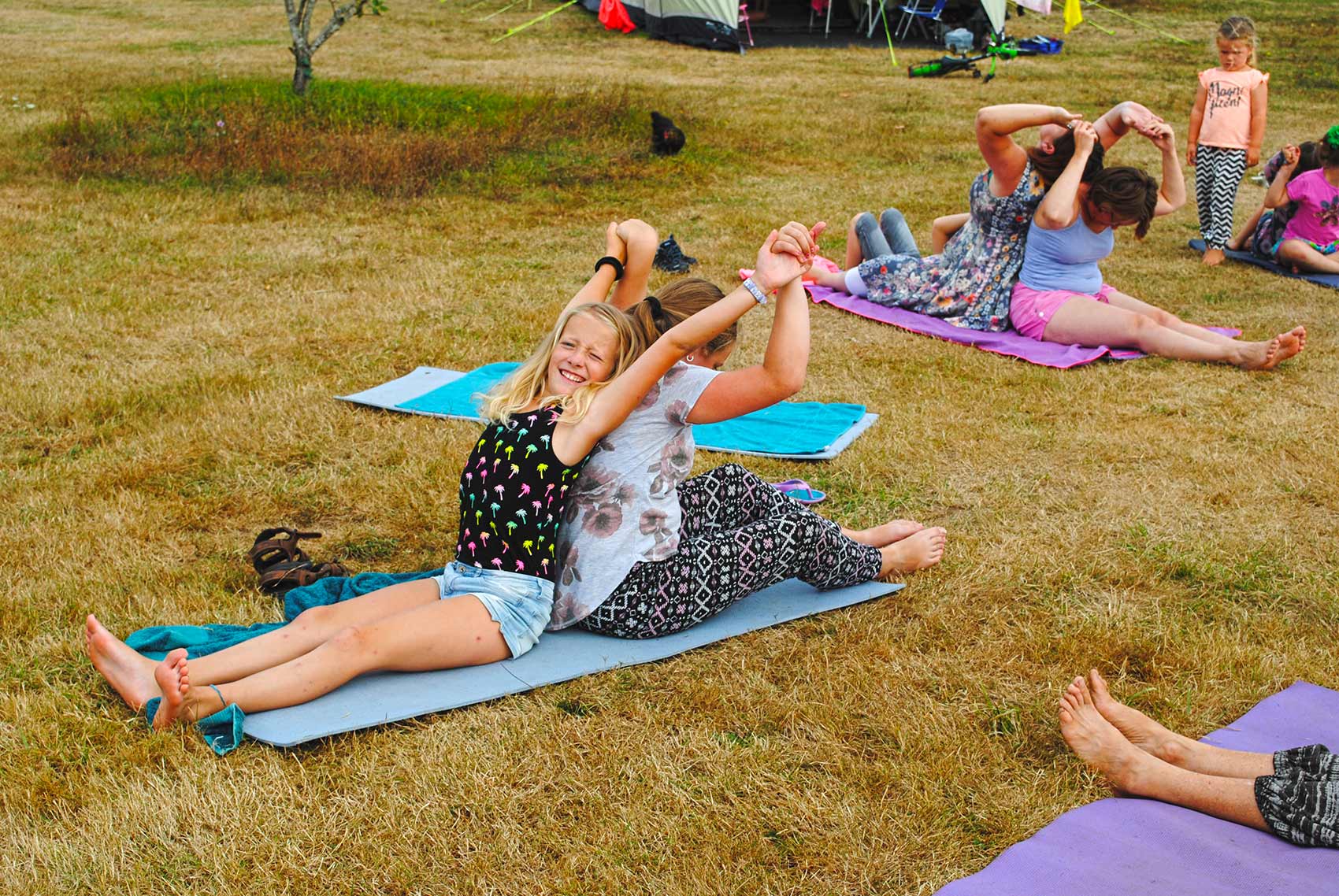 Morning hatha yoga with Mariken
Price: 12€50
Tuesday afternoon
Pony ride in the forest about half an hour.
Price: 12€50 per pony
.
Wednesday Kids Yoga and table d'hôtes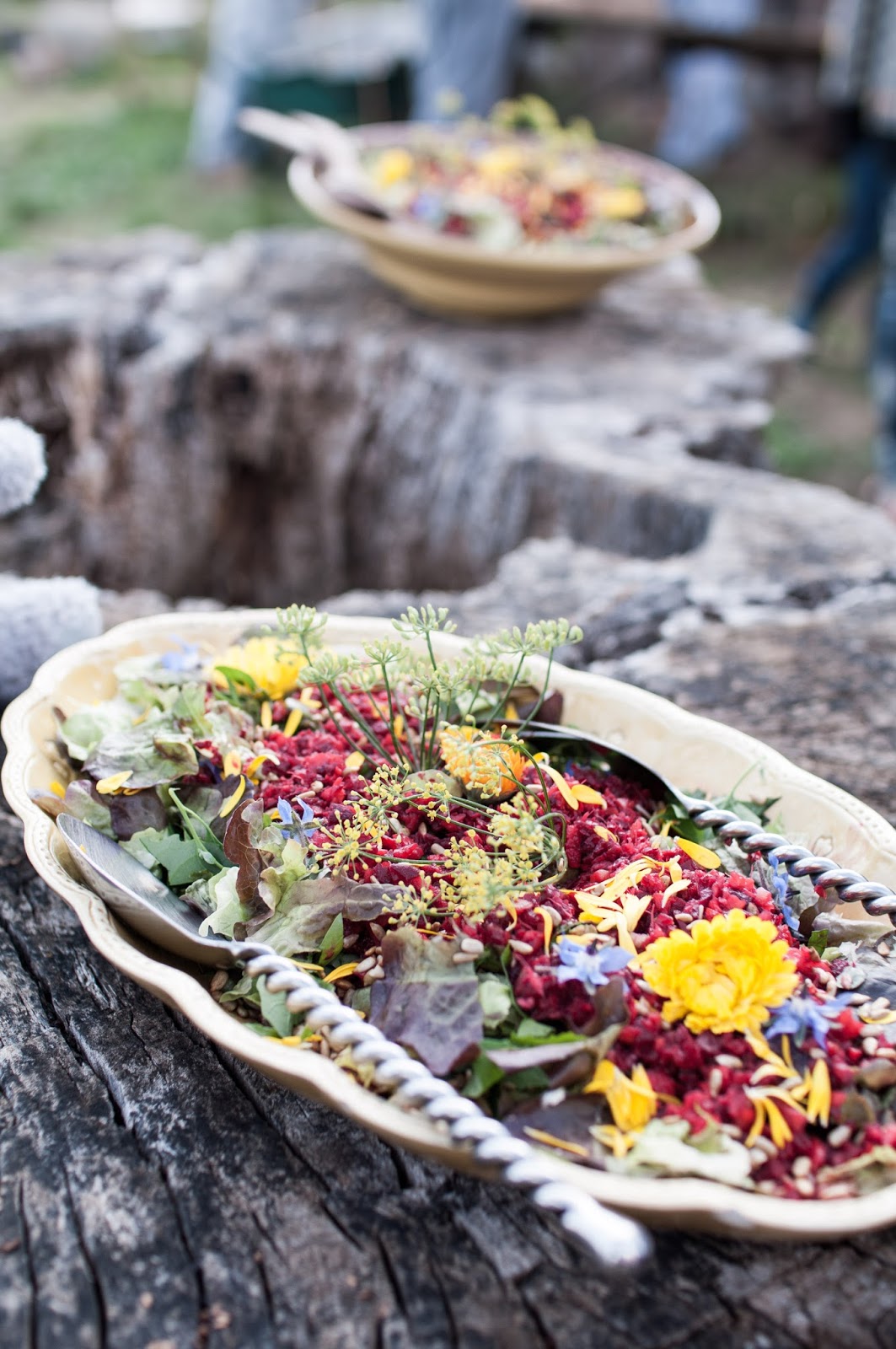 Morning Yoga for children or parent-child yoga.
Price: 7€50 per child and per adult.
Dinning with us in a friendly atmosphere at the table in the courtyard, or in the room on the farm. While you can enjoy Brénazet's fresh and healthy products in good company, your children can cook their own dinner with Ron and play with their friends.
Price: 25€, aperitif included and wine at the table. Teenagers who eat with adults pay €15, – under 2 free.
The children's menu 10€
Children under 12 prepare their dinner: harvest, cut and cook potatoes under Ron's supervision. A not to miss party!
 (Wednesday table d'hôtes is not in high season)
Thursday canoeing expedition with Ron  and evening soup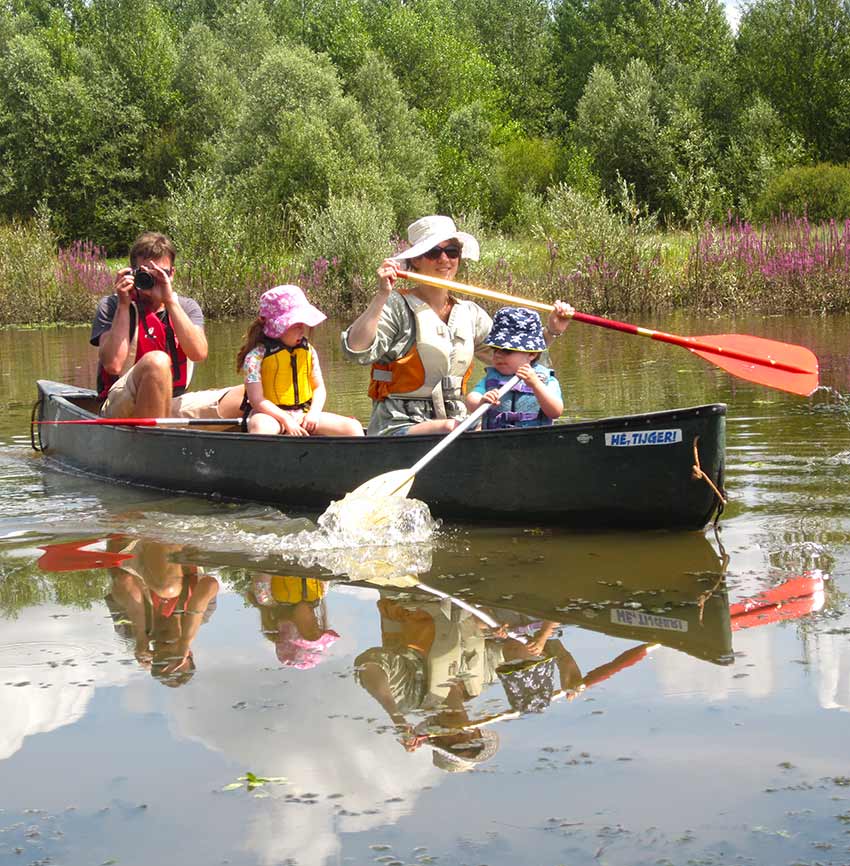 A day on the river Allier with Canadian canoes, including lifejackets and Ron's instructions. Minimum number of people – 4. Early booking is recommended. In high demand there are also outings on Tuesdays.
30€ per adult,25€ per child from 3 to 16 years, including a full picnic.
On Thursday, Mariken prepares organic soup to take away, so you don't have to worry about the evening meal. 4€ per serving and 2€ for half a portion.
Friday Yoga and Table d'hôtes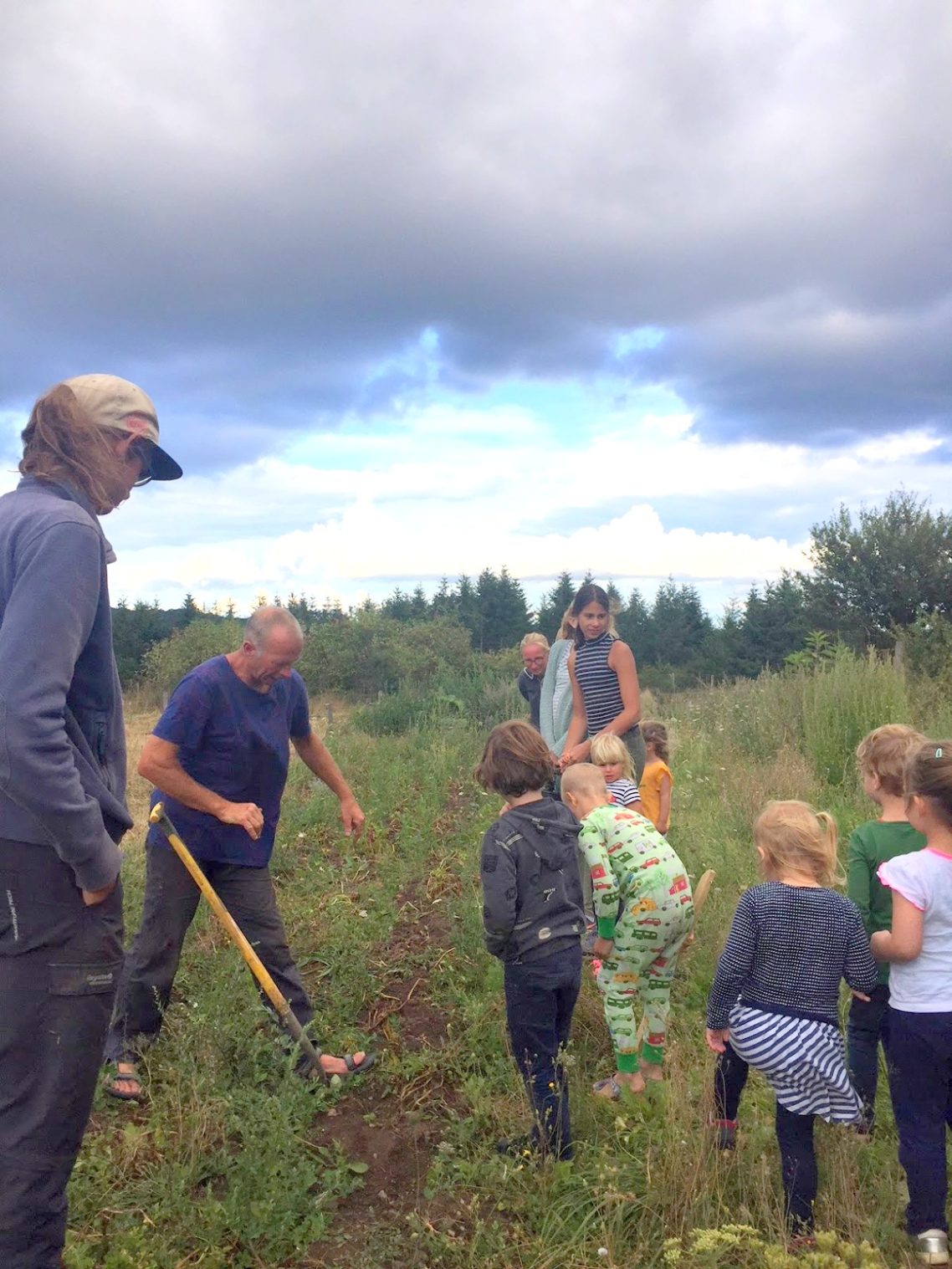 Hatha Yoga with Mariken or Nikola in the morning
Table d'hôtes, vegetarian
For French fries, you'll harvest the potatoes. You must weigh, wash, cut and fry them. On Wednesdays and Fridays it is possible to enroll your child in this activity if you eat with us.
"De kids hebben het nog steeds over de geweldige weken vorig jaar op jullie heerlijke camping. Ook nu zoeken we weer een vergelijkbaar plekje…zeer verleidelijk om weer bij jullie langs te komen…wie weet. Wij raden het iedereen aan (en zeker ook met jonge kinderen). Lekker genieten en een dikke knuffel van ons! "

Saskia -"papa poule"- Krijn – Suus en Door
"We wilden jullie even laten weten dat we nog steeds nagenieten van onze heerlijke week bij jullie! De kinderen vertellen er nog steeds over aan opa's en oma's
Leuk om de flyer over de wellnessweek te lezen! Ik hoop dat het een fijne week zal gaan worden."

Plien en Esther