Active holidays with many adventures during the Easter holidays, for families with children from 5 years old. A super cosy atmosphere at Brénazet, nature is at its most beautiful and the weather is perfect for active relaxation.
Practice nature activities and connect to nature, new games and activities every year!
On the first days we learn to tie knots, make a bivouac, and walk with a compass. We cook on fire and learn to recognize edible plants in nature. Children bake on the fire, parents learn how to make wild herb soup, flower butter and wild garlic pesto. During the two-day survival on the Allier, all that has been learned is applied.
special price for a family of 4
€ 1200
Including stay in a cottage, 7x breakfast, 7x dinner and all activities. Extra child: € 150.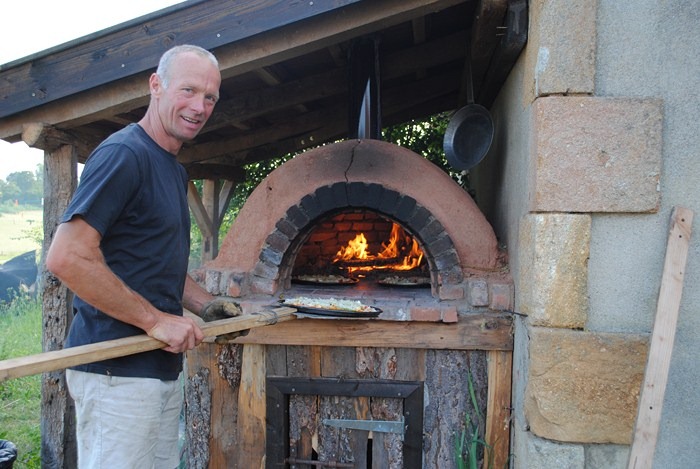 Arrival evening
Pizzaiolo Ron prepares delicious traditional pizzas over a wood fire!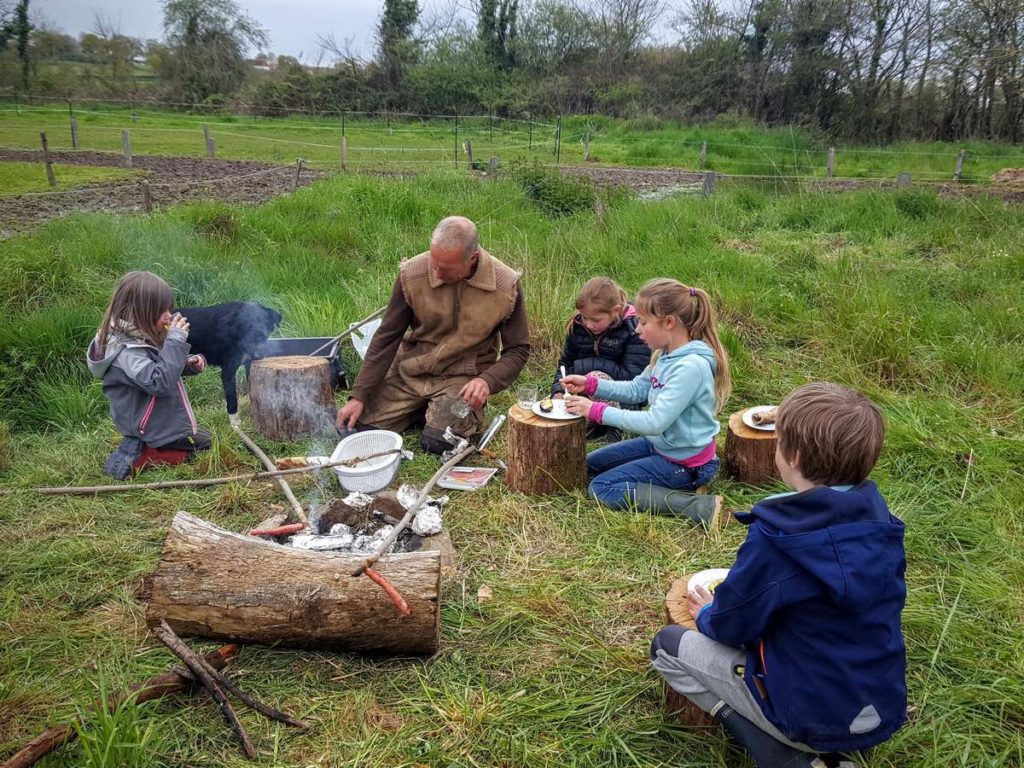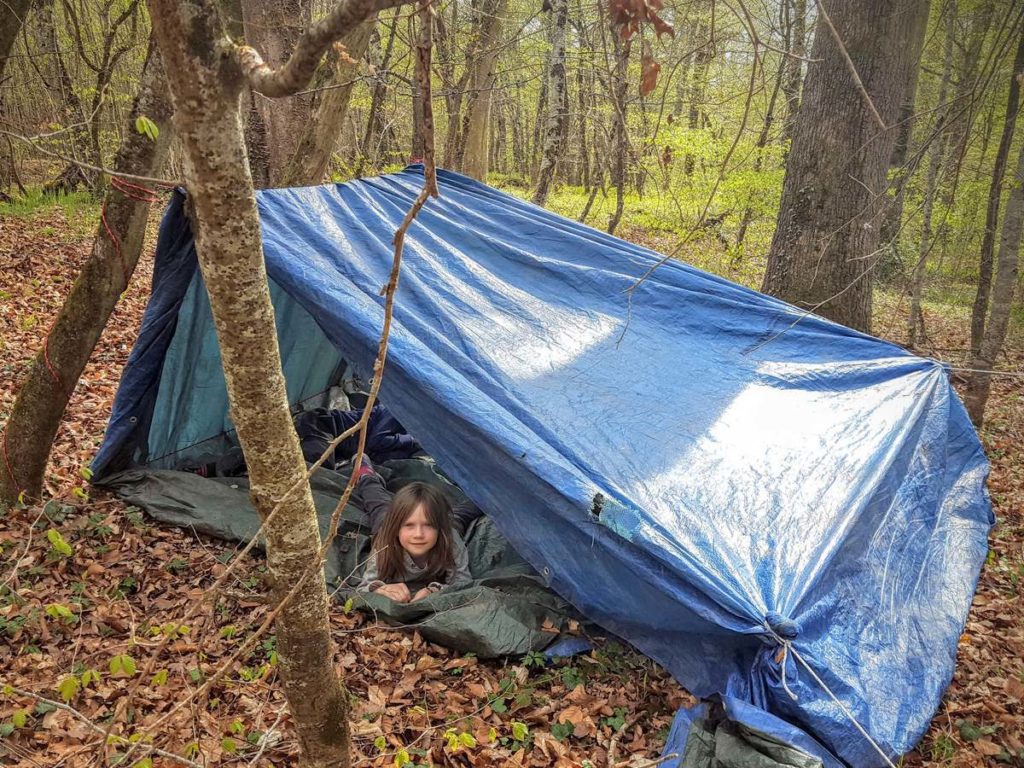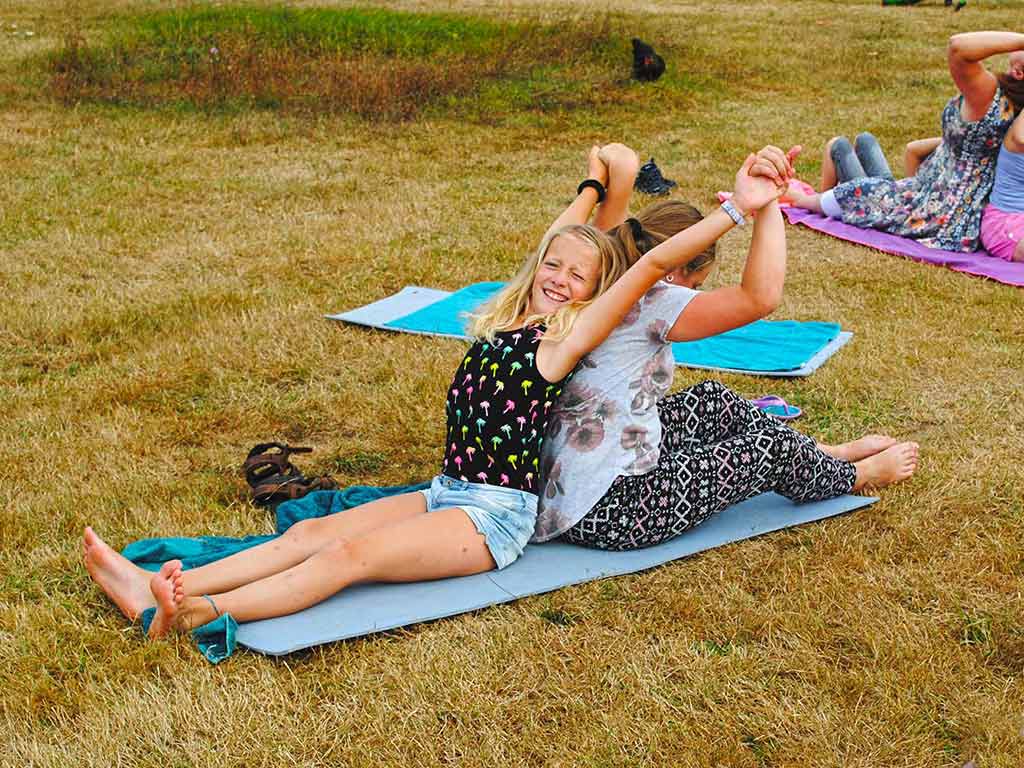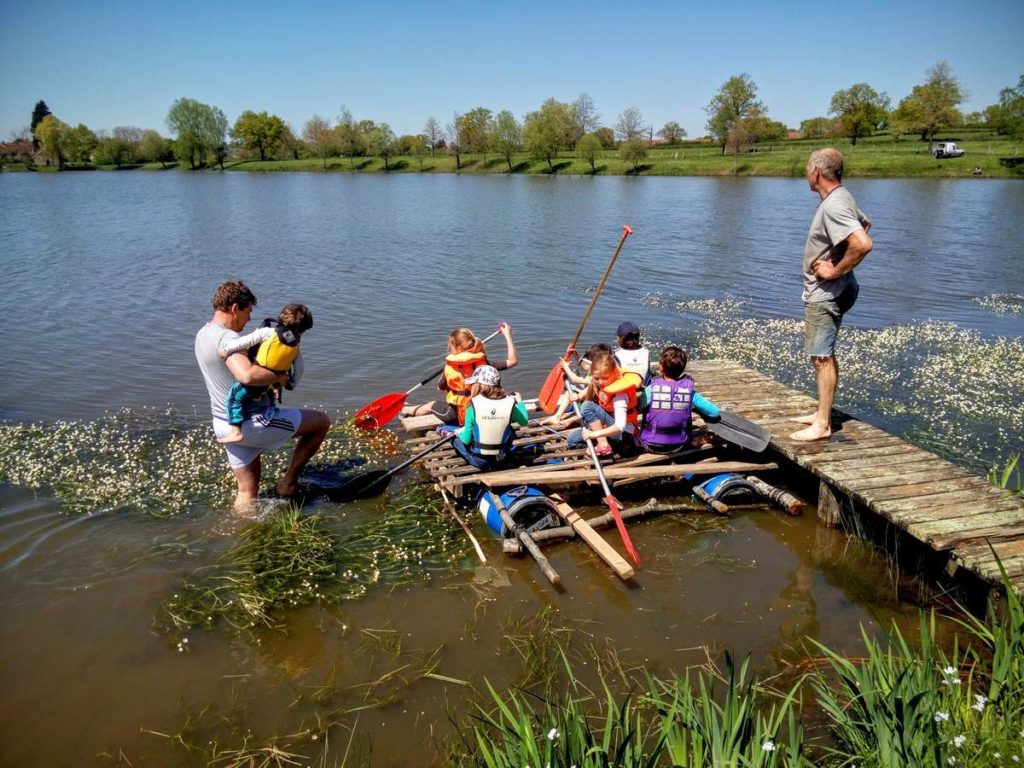 Day 3: Orientation tracking game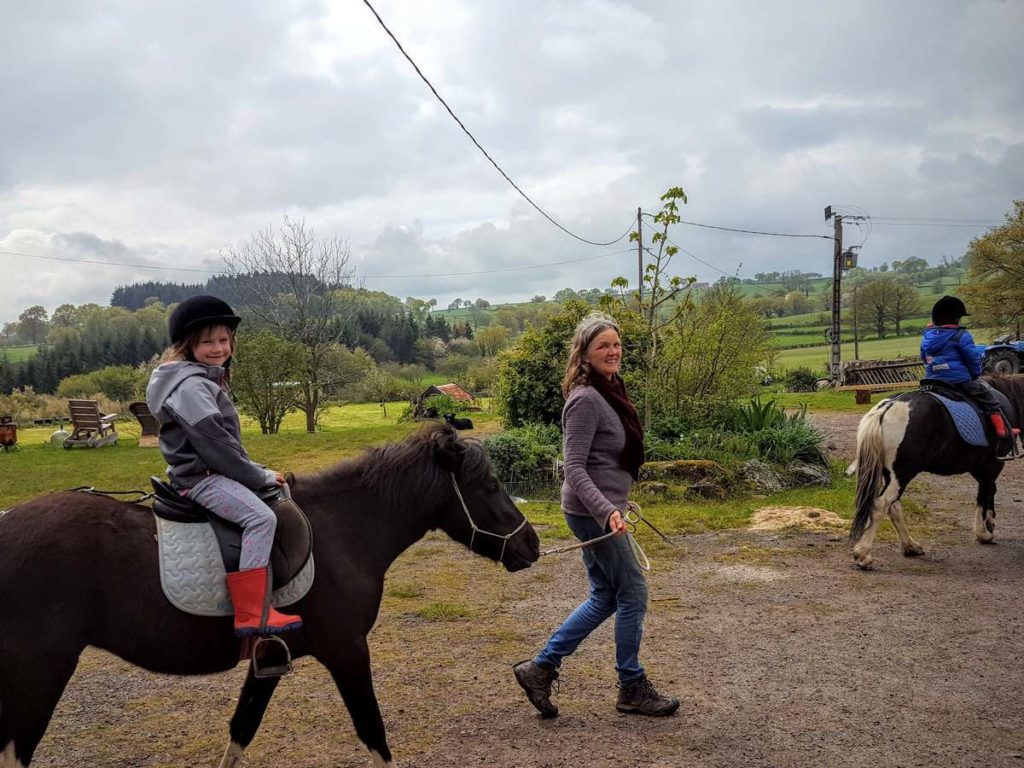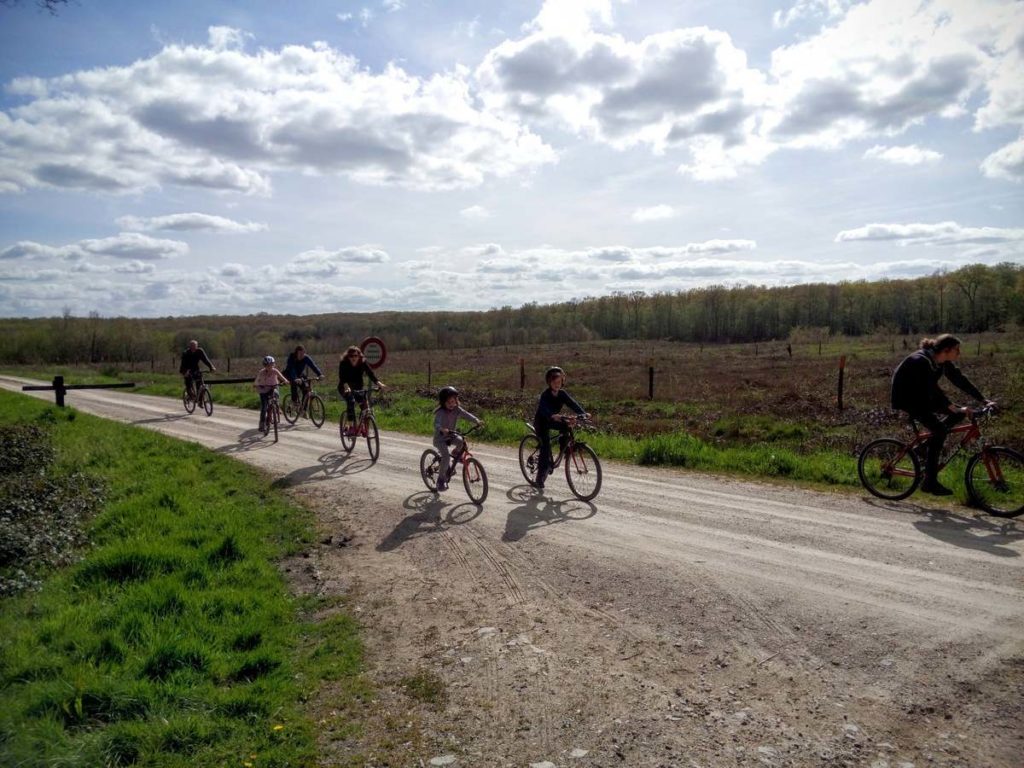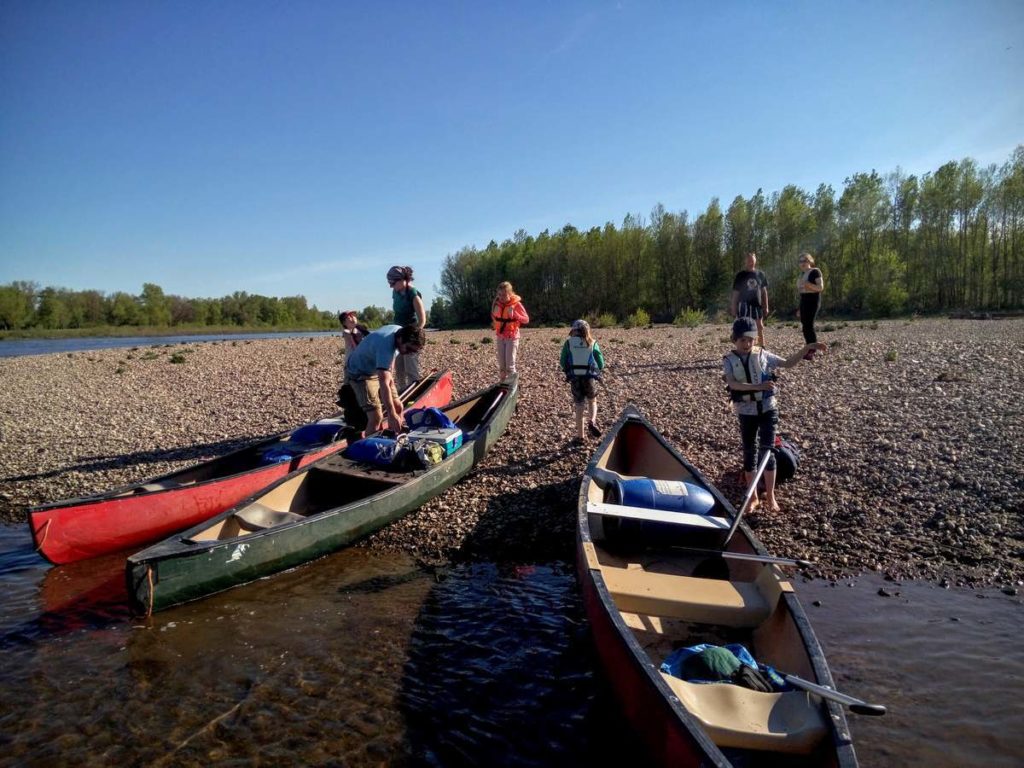 Days 5 and 6: Survival on the Allier in a canoe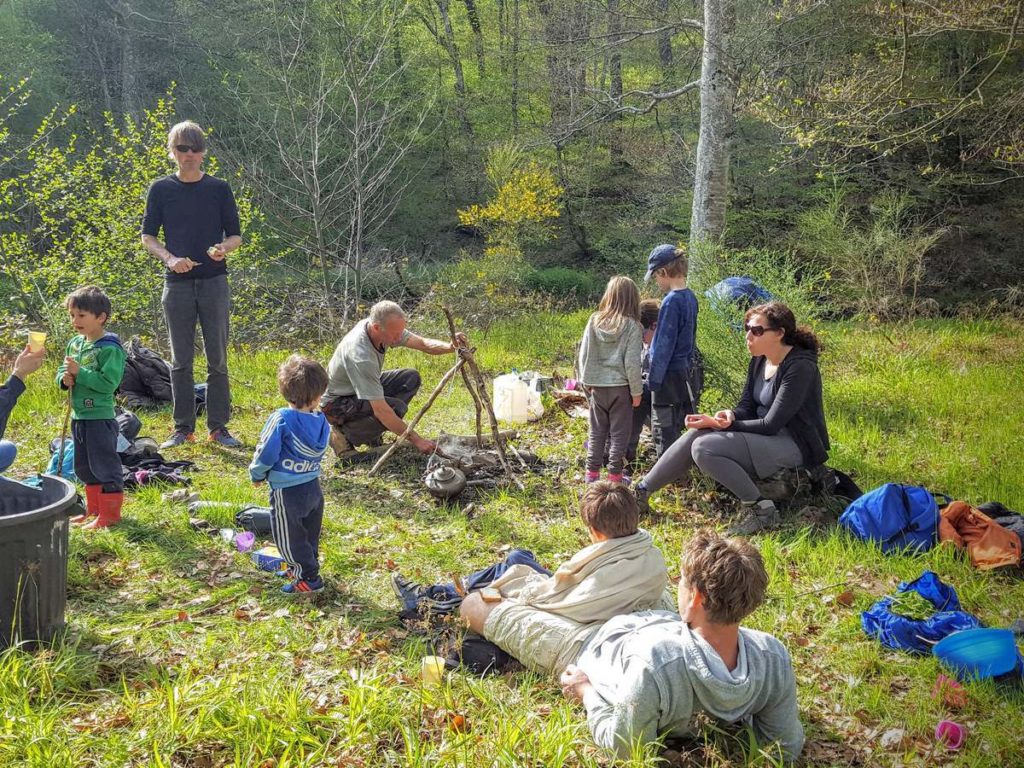 Days 5 and 6: Survival on the Allier in a canoe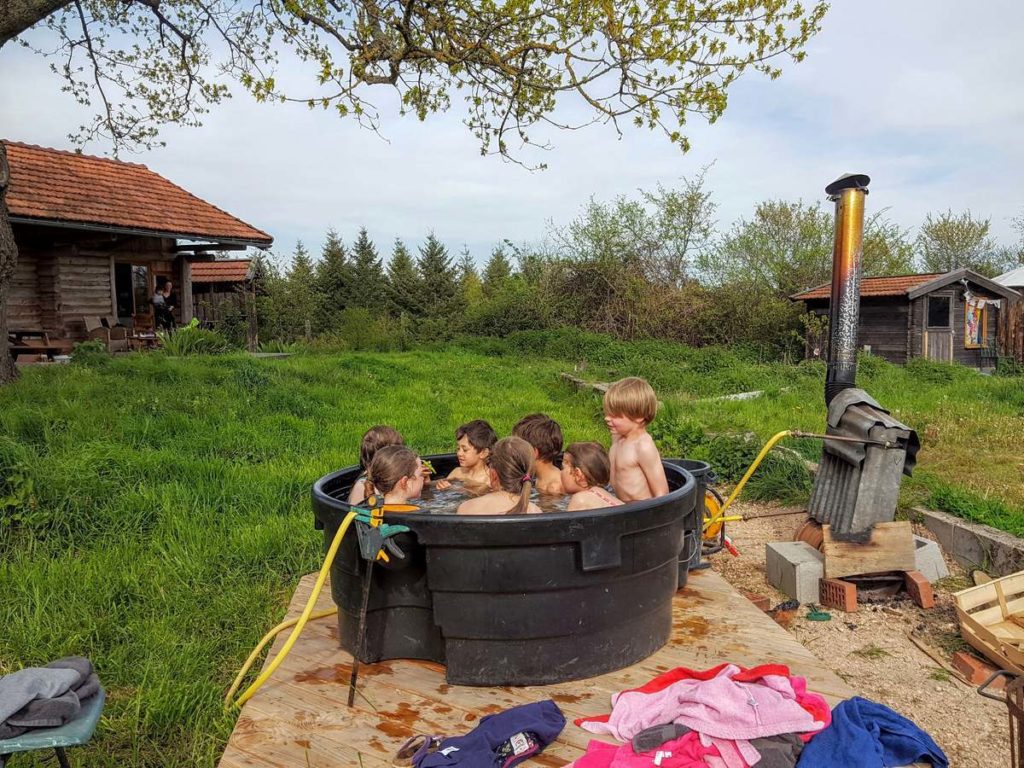 Last night: all in the hot tub!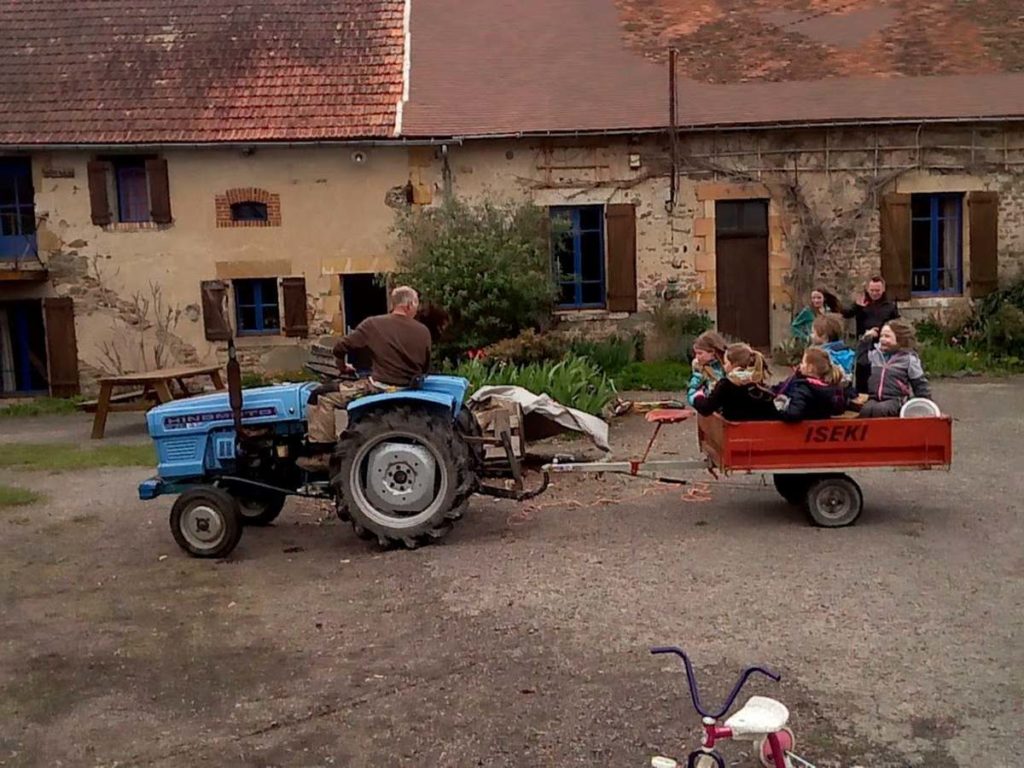 Departure
Au revoir!
This is just a brief summary of what this week of adventure offers. There are other games and activities, but nothing is imposed and there is enough time to rest and the children have fun together!
Meals together
The breakfast buffet is ready every morning and you can order bread for lunch. In the evening we dine together. The dishes are healthy and cooked with care from good and fresh products.
cottages, log cabin and gypsy caravan
L'intérieur du gite très spacieux et bien équipé, grande cour pour que les enfants fassent du vélo (ils mettent à disposition tout un tas d'engins roulants de différentes tailles, parfait !)
Véronique
« Tout etait parfait ! Le souper à la pizza, fait dans leur four a bois, avec leurs ingredients est a ne pas manquer ! »
Le paradis des enfants! Merci à nos hotes pour leur accueil.
Elodie
Très beau cadre en pleine campagne. Nous avons reçu un agréable accueil de Mariken et Ron. La ferme est immense et le cadre est très agréable. Les enfants ont été bien accueillis : jeux, animaux, grand espaces ! Le gîte du "Four à Pain" est bien équipé. Pas très adapté à de jeunes enfants à cause des nombreuses marches et du poêle à bois, mais très fonctionnel et original. Nous aurions aimé être prévenus qu'il faisait froid (14°C dans la chambre la 1è nuit …) : nous nous serions équipés en conséquence. Problème vite réglé par Ron qui nous a coupé du bois et proposé un chauffage d'appoint. Merci pour l'accueil et à une prochaine fois (avec doudoune 😉 )
Anne-Laure