You are welcome in our little holiday paradise in the heart of France, far from the major tourist sites. We will do our utmost to ensure you a relaxing holiday. The department of Allier is known for its simplicity, its tranquility and its beautiful nature
.
10 years in France!
2018
We receive tranquility seekers, hikers and yogis. During the school holidays, many families come to the campsite and they enyoy the relaxed atmosphere. At Brénazet it feels cosy and easygoing and contacts between the guests are quickly established.
Brénazet is doing great in
2013
In addition to 3 cottages and a campsite, comfortable safari tents, a yurt, a log cabin and a trailer are added.  Later a vintage caravan and a motorhome to discover further. Guests who have visited Brénazet once come back!
the adventure started in
2008
Ron and Mariken left the Netherlands with their two sons to build a new future in the French countryside. What they appreciate most: nature, stillness, home grown vegetables  and animals in freedom.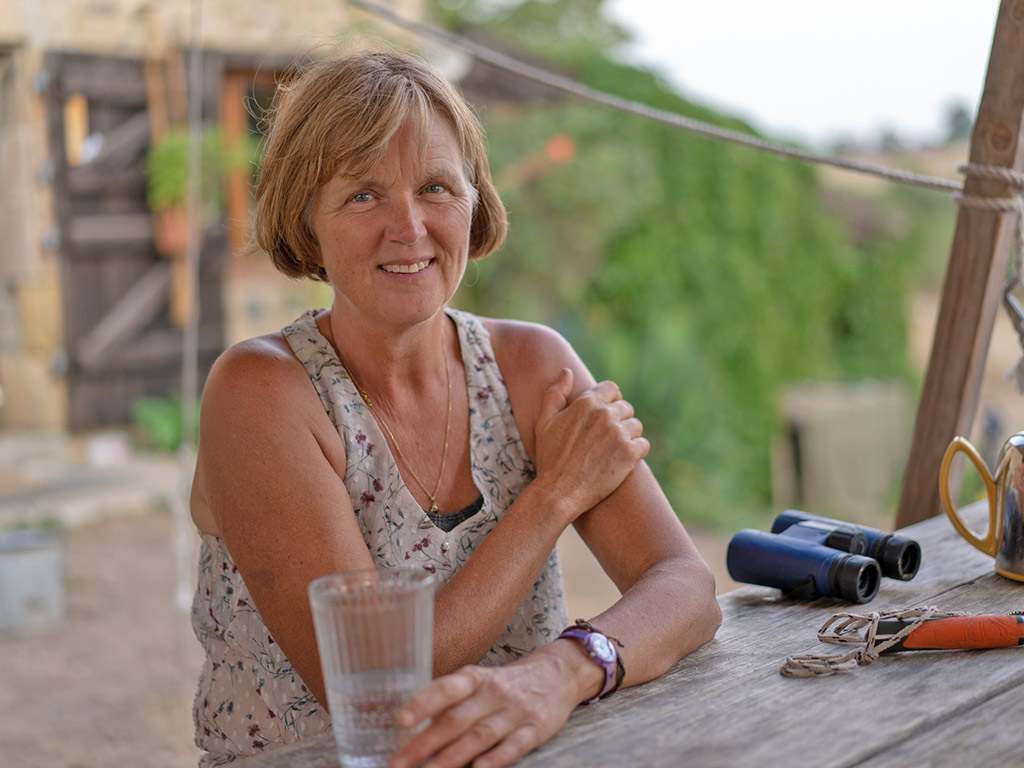 Mariken 't Sas
Mariken (1962) studied European Studies and French Language and Literature at the University of Amsterdam. In the Netherlands Mariken was a language teacher at a college. In France she is a Yoga teacher graduated from EFYL (2010). In Brénazet, she takes care of the gîtes, the flower garden, the vegetable garden and the ponies. Mariken paints and loves riding. She cooks with pleasure delicious and healthy vegetarian dishes for the guests at the table. Mariken also writes on Brénazet's blog: Pleisterplaats Brénazet.
Helpers
Travellers from around the world who want to join us for about 14 days voluntering are welcome to contact us at Hippohelp
Joign us at Facebook or Instagram!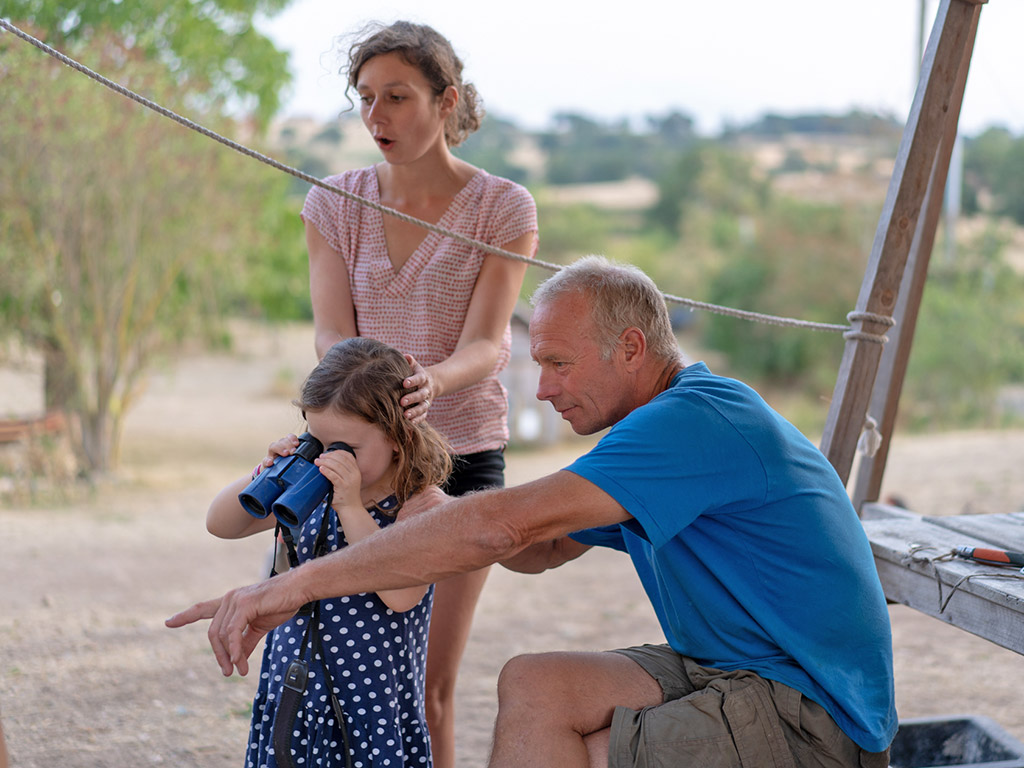 Ron Huibers
Ron was a teacher in mechanics and is a qualified trainer in athletics and fitness. He restorated the old farmhouse of Brénazet and converted it into a small holliday paradise.
For Ron it's a challenge to introduce nature to adults and children. He likes to take you on a stroll. His expeditions are so fascinating that children totally forget their electronic toys.
Camping or hire a cottage
"We wilden jullie even laten weten dat we nog steeds nagenieten van onze heerlijke week bij jullie! De kinderen vertellen er nog steeds over aan opa's en oma's"
"Na een paar fantastische dagen denken wij nog steeds terug aan de sfeervolle plek op een originele boerenhoeve. Een plek die vrijheid en rust uitstraalt en vooral ook niet te vergeten de enorme gastvrijheid van Ron en Mariken!"
"De kids hebben het nog steeds over de geweldige weken vorig jaar op jullie heerlijke camping. Ook nu zoeken we weer een vergelijkbaar plekje…zeer verleidelijk om weer bij jullie langs te komen…wie weet."