Paying attention to the senses
During this holiday week, you can expect various activities that awaken the senses for a more intense experience of nature. The nature experience for children and adults is at the heart of the 1.5-hour natural site, behind the farm where there are three large tents: a round tent: "La Yurte", and the Safari tents, "The Tree Frog" for 4 people and the "Little Owl" for 6 people.
Book the nature experience package with your tent. The activities are for the whole family and are suitable for children from 4 years old.
Cost for a family of 4
High season 750€
Until July 20th, 675€
From August 24, 575€
Includes stay in a fully equipped tent, all activities listed below.
Nature experience activities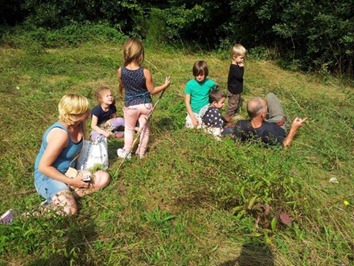 Guided walk Nature experience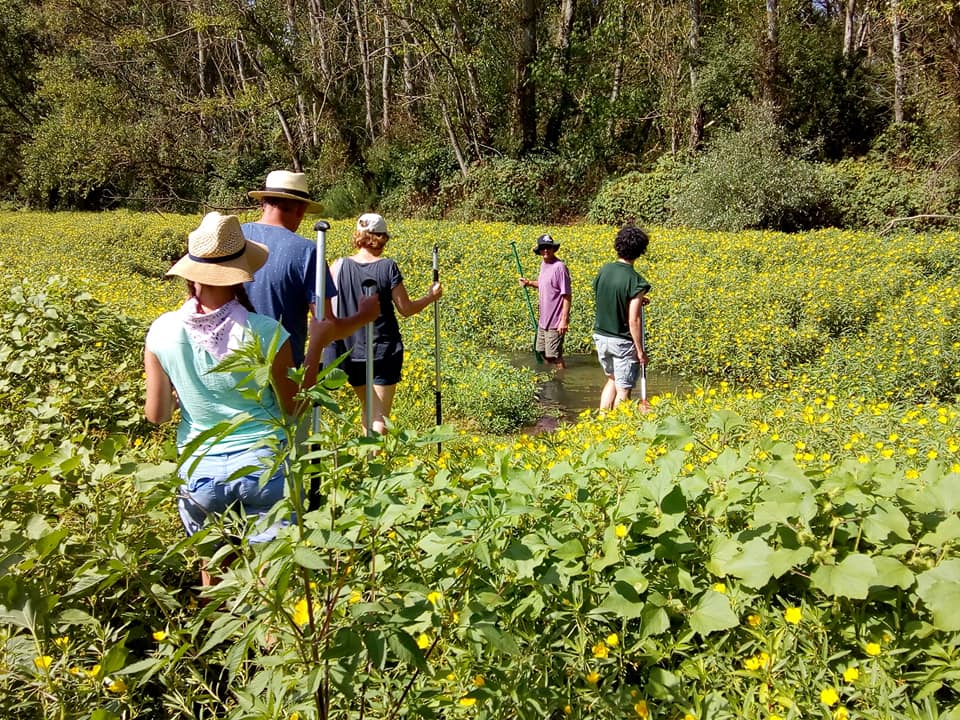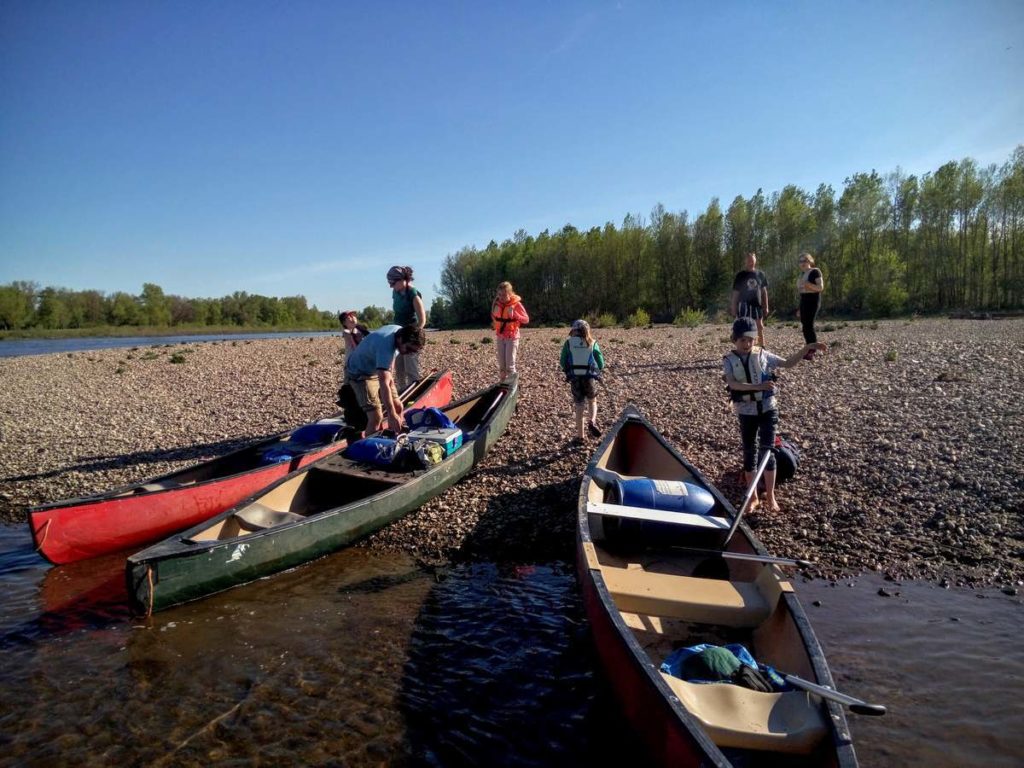 Canoe expedition with picnic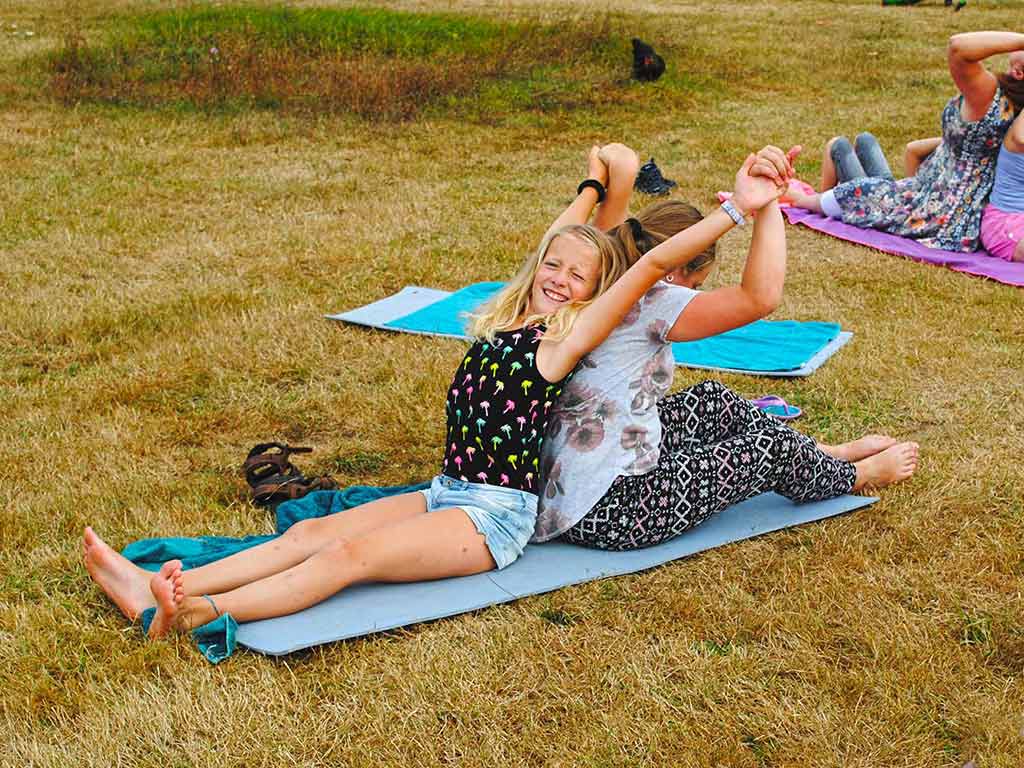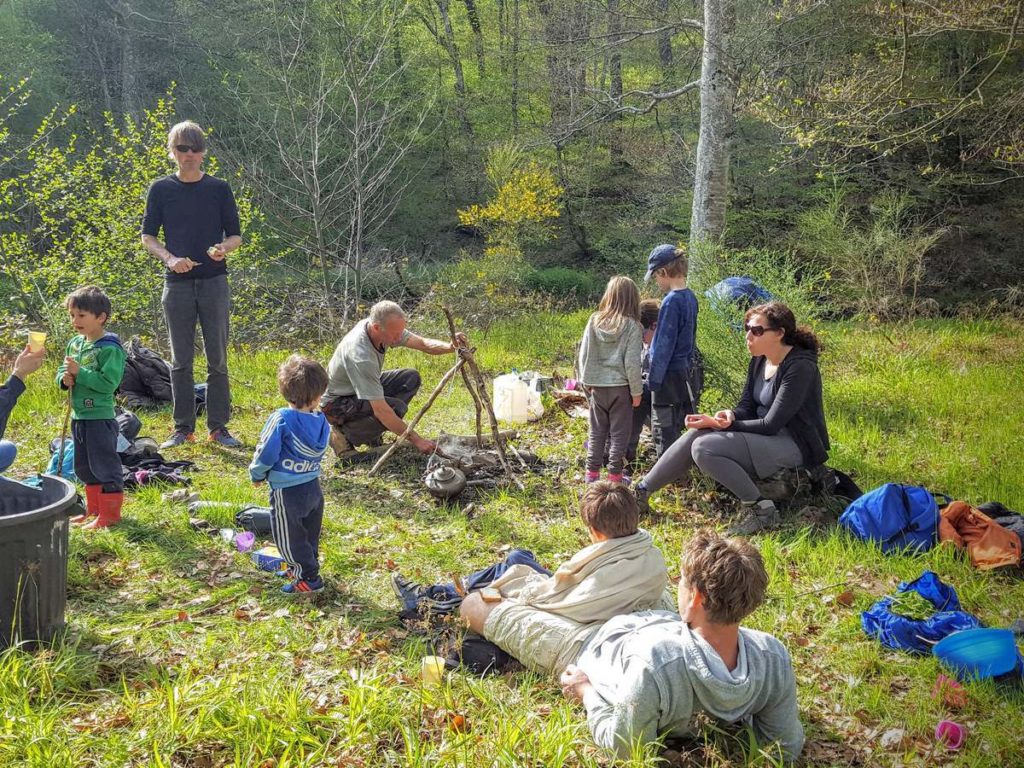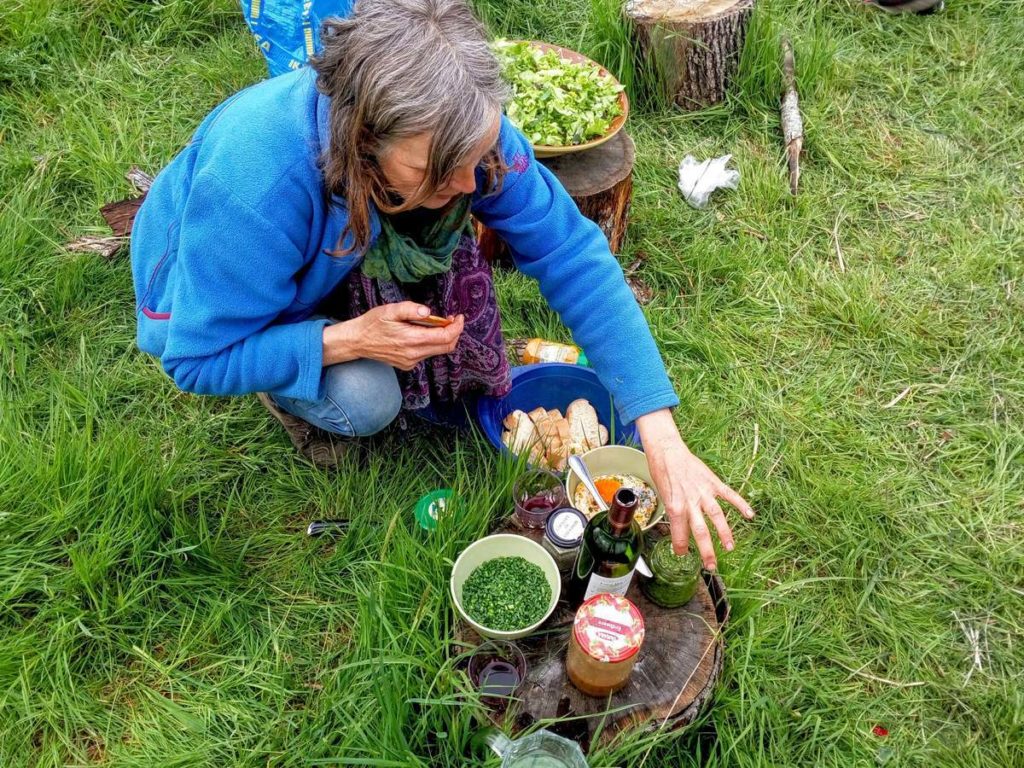 Vegetables from the garden
Why the experience of nature?
These holidays offer the opportunity to get in close contact with nature with the whole family. Children will have the space to lose their excess of energy, to discover and experiment, and are invited to push their limits. In Brénazet, we see children calm down in contact with nature.
Nature heals. To feel connected to nature, to live to the rhythm of nature, is to find one's own natural rhythm. It's giving the space for peace and reflection. We need this now more than ever. Nature is stimulating because every moment something is happening. Each season is different, every moment is different.
People are less and less outside, children play mainly indoors because "this is where the electrical plugs are". This reinforces issues such as obesity and attention deficit hyperactivity disorder. There is even a science journalist, Richard Louv, who has given this problem a name: disturbance of nature's shortage. Parents are busy and cannot find time to bring their children to the forest.
From the book "Hear the caterpillars poo" Jeanette Boogmans
Fully equiped tents in nature
Séjour tres calme que du bonheur à refaire très rapidement pour garder en tête ce moment passer en pleine campagne je vous dit merci et à bientôt surement.
Gisèle
 Nous avons beaucoup apprécié l'environnement, l'espace, la nature et le côté très zen de notre séjour. Les propriétaires sont très chaleureux et le petit déjeûner, au soleil, était délicieux et nous a poussé à la gourmandise ! Bref, du bonheur. Nous aurions pu rester plus longtemps si nous n'avions pas été attendus en Chartreuse. Comme promis, nous enverrons des photos aux propriétaires dès notre retour.
Micheline
La table d'hôte est fabuleuse. Produits frais, bio, et même des fleurs et aïl des ours sauvages.
Hélène
Le calme de la propriété, l'accueil des propriétaires, globalement tout. Très joli cadre dans une demeure d'esprit bohème au milieu de la nature.